Serving Customers Nationwide 
Welcome to Professional Printing
With over 30 years of experience, our knowledge can deliver anything printing related that you could want. We specialize in direct mail, business forms, notepads, brochures, wide format,  and web press printing options.
Celebrating a special occasion like birthday or graduations.  Let everyone know with our custom printed yard signs. 
Looking for banners for school, sports, or special occasions?  We offer them in all sizes and durable materials. 
Looking for large format prints.  We can print any size you are looking for.  Sharp resolution on the largest of sizes. 
** Order Back 2 School Signs Now **
Are you one of those parents that ends up saying this on the 1st day of school as you are strolling through social media - "I wish I would've made a memory board for little Johnny"?

Well, we've got you covered! We can customize these to your needs and for only $20.00! These 12" x 18" signs are printed on a piece of rigid corrugated plastic so you don't have to worry about it being flimsy as you are trying to get those last minute pictures as they are rushing off full of excitement on that first day!

Just fill out the form and we will take care of the rest!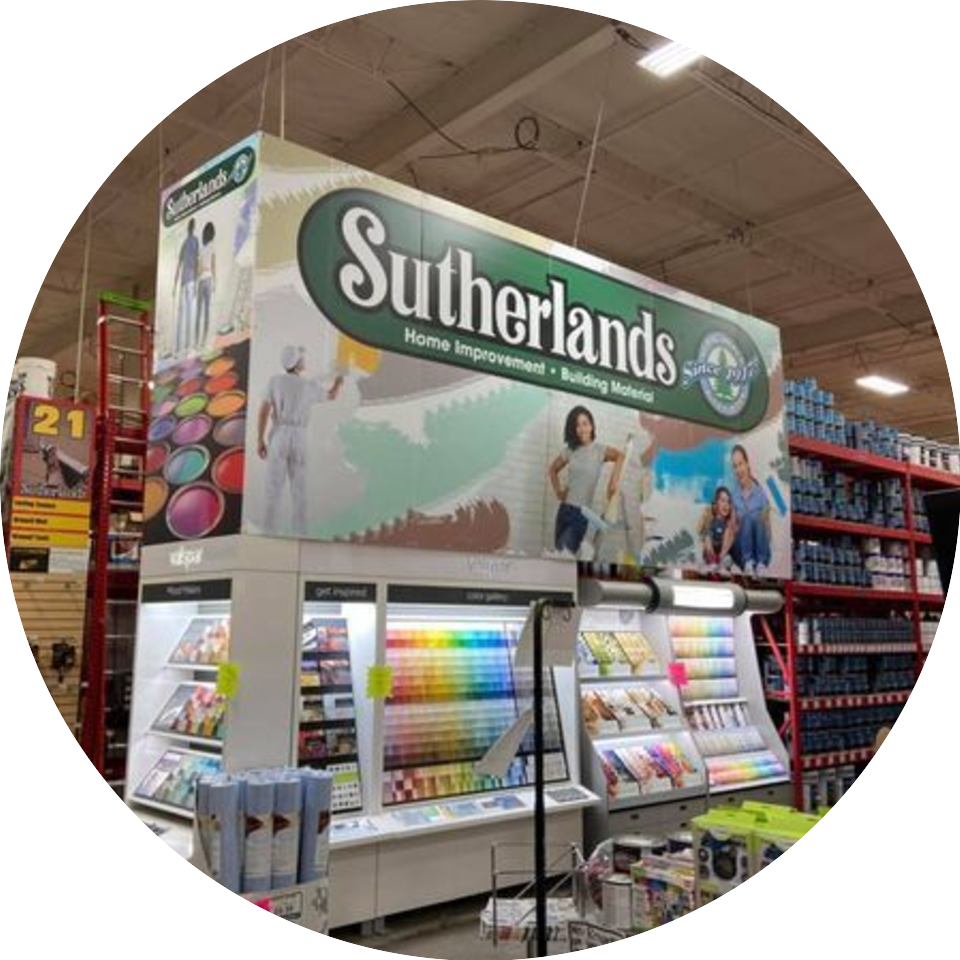 Dress up your store with vibrant custom printed displays. Our years of experience can help draw attention to your products.
We create the signs you need for your business.  We have hundreds of applications and materials to fit your needs.
 From business storefront windows to cars use your windows for extra marketing attention.
We can print and produce exactly what you need